Ipad repair.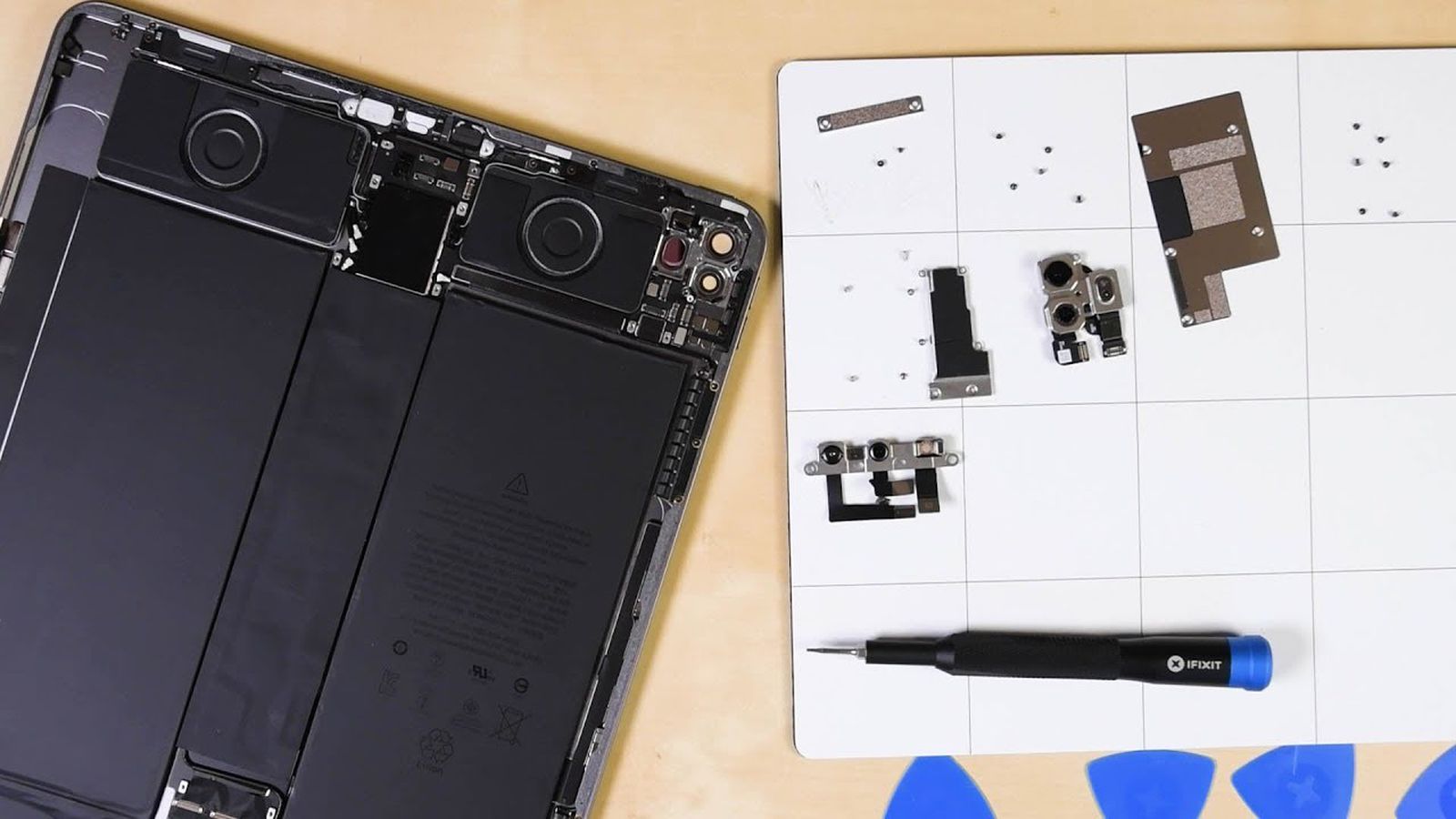 We offer a 100% No Fix- No Fee evaluation and quotation service- unlike some competitors who will charge a hefty fee to simply look at the device in question. We replace cracked, non responsive faulty touch screen/glass, and LCD screen on ipad 3, ipad 4, and ipad mini.
​​What we repair:
Damaged or cracked LCD panels;

Unresponsive touchscreen digitizer and lens replacement;

Power Issues (device not charging, or losing charge quickly);

Devices that have been exposed to any kind of liquid;

Devices that have suffered a drop from a height or forceful impact;

Device not picking up GSM 3G or wifi signal;

Software issues (device frozen, stuck on recovery mode, error message on upgrade etc.);

Power Button Issues;

Home Button Issues;

Volume Issues;

IPAD1 LCD and Touch Screen Digitizer Repair Replacement Service;
How much will it cost?
| Service Charges | Price |
| --- | --- |
| Ipad 1 Digitizer Replacement | $69 |
| Ipad 1 LCD Replacement | $120 |
| iPad 2 Digitizer Replacement | $70 |
| Ipad 2 LCD Replacement | $140 |
| Ipad mini digitizer/glass replacement | $90 |
| Ipad mini LCD replacement | $195 |
| Ipad 3 digitizer/glass replacement | $99 |
| Ipad 3 LCD replacement | $190 |
| Ipad 4 digitizer replacement | $89 |
| Ipad 4 LCD replacement | $150 |
download price list